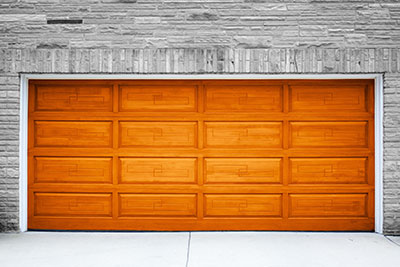 The garage door lock catch is one of those parts that seem to bother so many people despite the fact that it is relatively straightforward to handle. Normally this latch operates with a T-Handle. First close off the garage and remove any items that may become obstacles. Check the cable-stay brackets.
Contact Our Experts Today and Learn How to Upgrade Your Security
These are found at the ends of each attachment. The bar level could also be the source of the problem. Ensure that all the nuts on the brackets are tightened properly. A standard nut driver is more than capable of helping with this type of work. The next step is to fit the extension tube on the nozzle and spray some specialized lubricant. This will loosen up any parts and if there is some resistance then you can loosen the machine screws on the base plate. Lubricate the inner mechanism as well. If all fails then the most logical solution is a replacement of the garage door lock.